SHIPPING ACROSS ALBERTA, CANADA EVERY TUESDAY
WE NOW HAVE SALAMI & PEPPERETTES!
Ethical Omnivore Meat Club
The Highest Quality Lamb, Pork, Chicken & Beef
The Ethical Omnivore Meat Club subscription box is a pasture-to-plate experience. Get regenerative, pasture raised meats delivered to your door step all throughout Alberta, Canada. 
Get access to even more pre-made box options, the ability to add on extras to your box,  customized swap out capabilities, and a free spice rub! Choose your frequency and you're good to go! Pause, cancel, or change your subsciption at any time. No strings attached!
Sage & Shepherd Ranch meats shipped directly from our pasture to your plate every month, every other month, or every three months! For residents of Alberta, Canada only.
The Ethical Omnivore Meat Club is a meat subscription program that offers you peace of mind. Meats delivered to your door without you worrying about what's for dinner. Our meat is for the person who wants healthy, ethically raised, and regenerative meat! 
1. Choose from one of our many pre-made 
   box options below.
2. Let us know if you want anything swapped
   out from that box.
3. Select any add-on's you might want!
4. Select your delivery frequency.
5. ENJOY!!
Travelling? Have to much meat? Need a break? We get it! You can pause, skip, cancel at any time - no strings attached. Want to try something new? Swap the box your subscribed to any time by emailing us!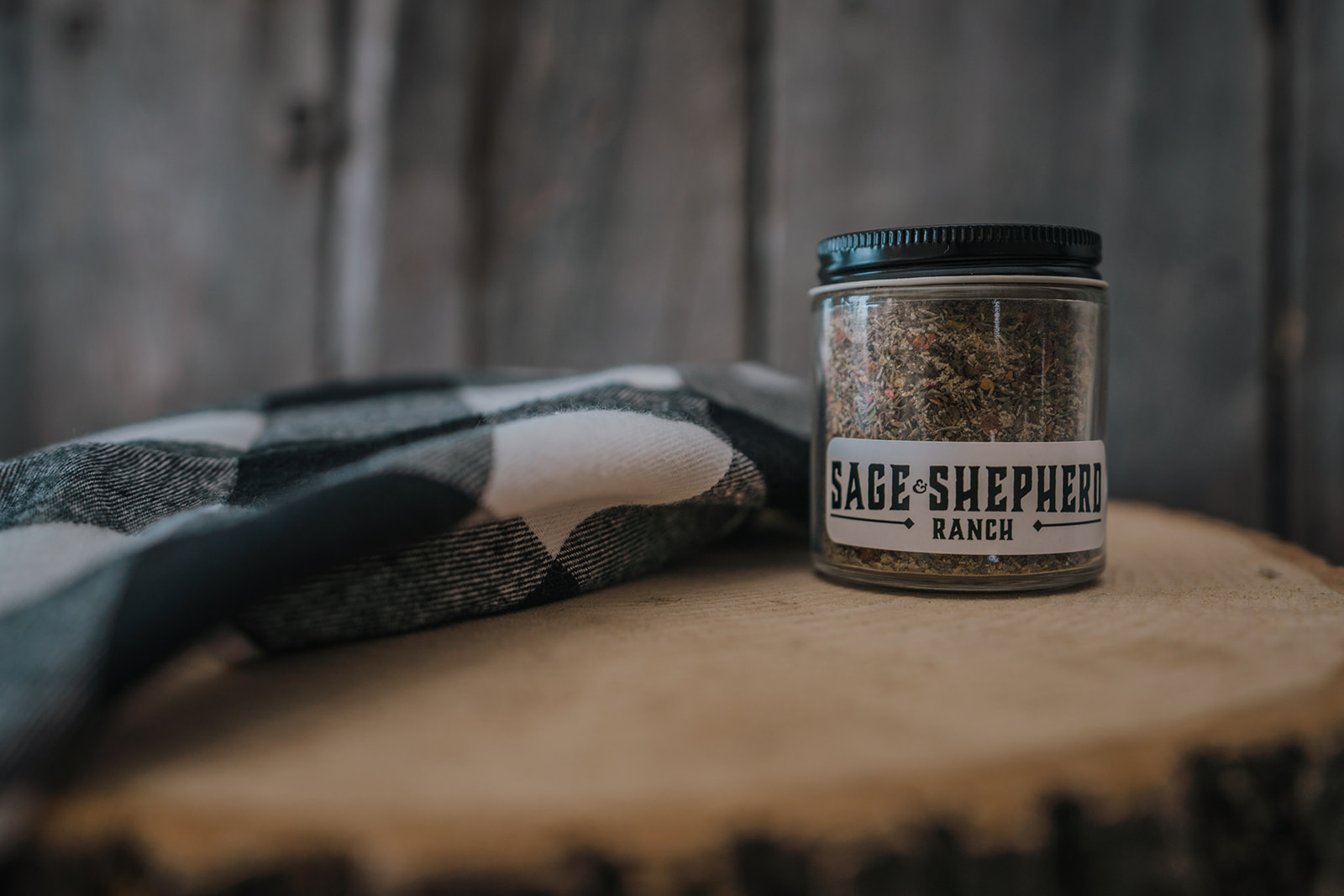 FREE GIFTS WITH SUBSCRIPTION
FREE

Organic Spice Rub

FREE Meat Cooking Temperature Magnet

FREE Recipe Cards

 
The Ethical Omnivore Meat Club is for you if…
- You want to ditch grocery store meat + eat healthier meat 
- You care about the way animals are raised
- You care about the environment and farming practices
- You want to make a difference in the farming industry
By subscribing you are supporting a local Alberta ranch, and putting your money into regenerative agriculture which improves soil and supports humanly raised animals living the way they were meant to live. 
PLUS you don't have to leave your house to get good quality pasture raised meats shipped to you door, and you don't have to worry about what is for dinner - because you have a stocked freezer, baby!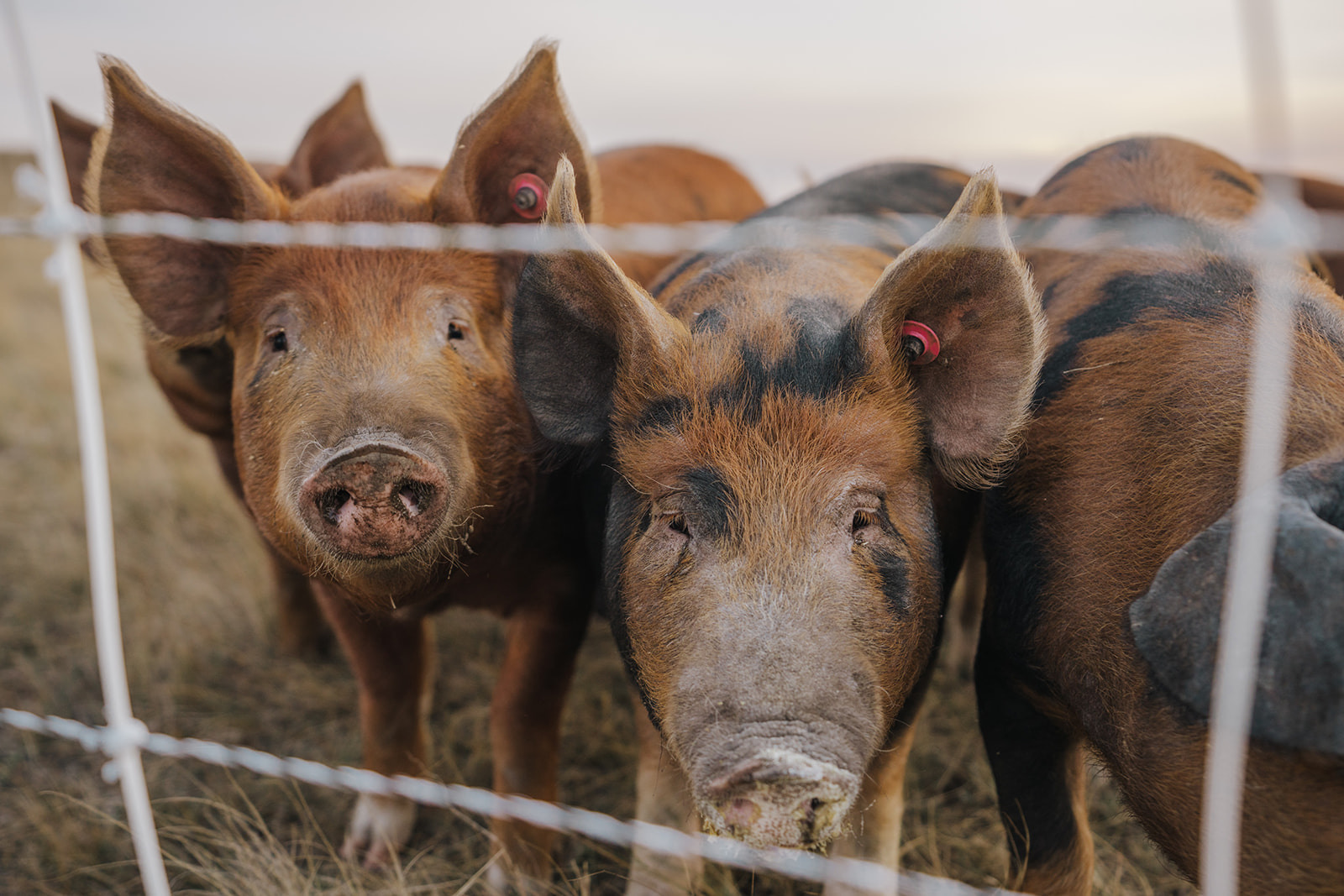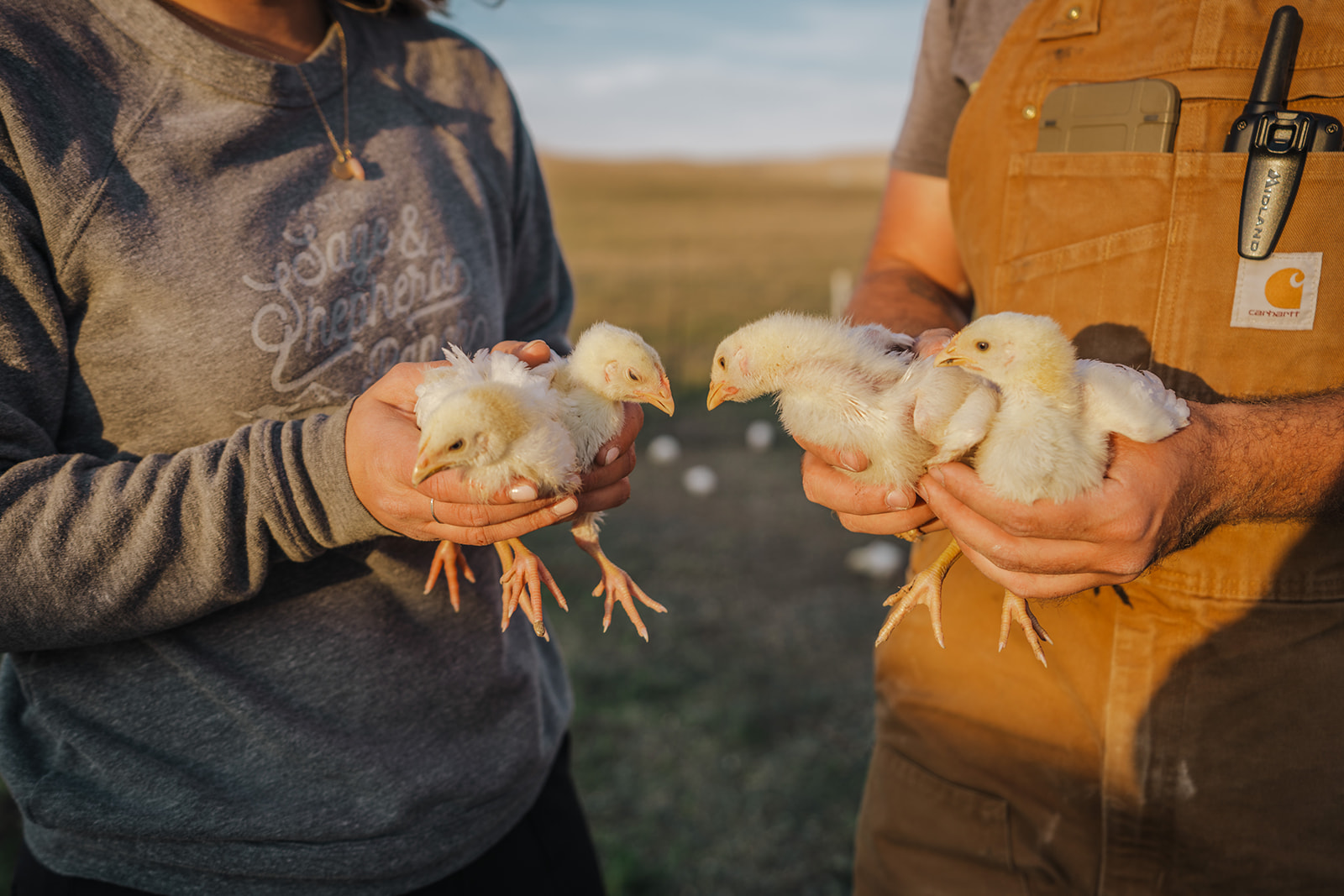 SUBSCRIBER ADD-ON BONUS: Salami & Pepperetes 
Tsucan and Spicy Sicilian Salami and Mild Pepperettes cured the old fashioned way - now available as an add on for our subscribers!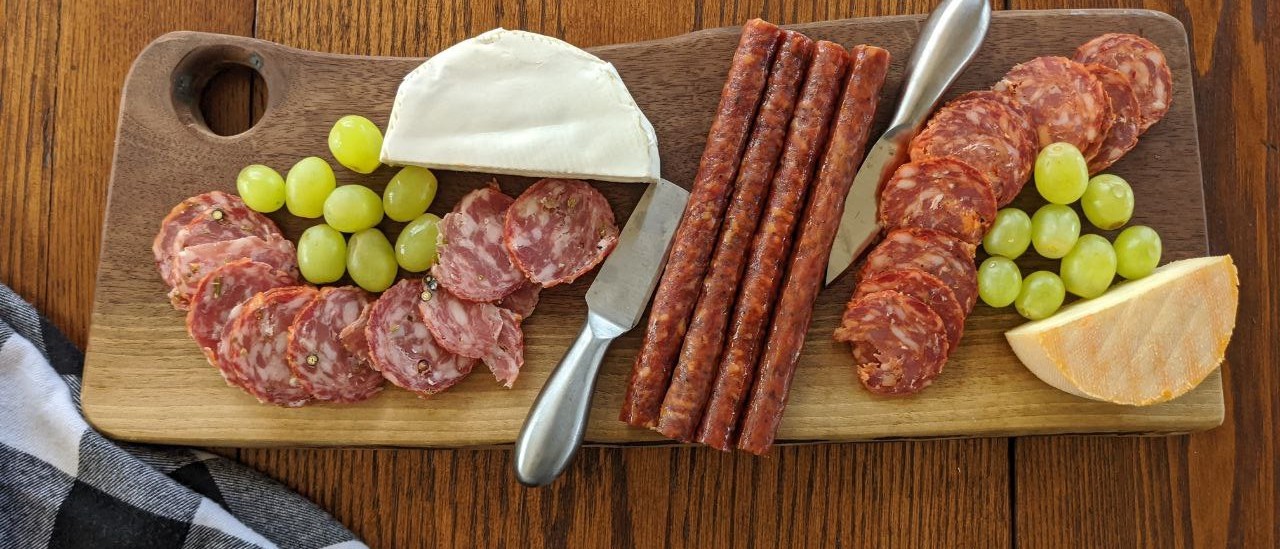 /** * @var $module \Ucraft\Module */ ?>
Diana T.

We have been purchasing chicken, lamb, and pork from Sage and Shepherd for three years. Their meats are so flavourful and clean tasting, unlike store-bought. Pasture-raised farming methods are so healthy for us, the environment, and so kind to the animals too. Not to mention we get the privilege of supporting our next generation of local farmers.Even our dinner guests can tell the difference! We can't wait for our next stock-up!

Christina B.

Growing up on a farm you know all your local farmers, but when you move three provinces over you have to do the work and find well sourced foods again. When I found Sage and shepherd ranch on Instagram I was like yes score! Abbagail answered all my questions of their regenerative farming ways with the ultimate passion for our earth and foods we consume. And I knew these humans were legit in their practices. We ordered a half lamb and my oh my their lamb is delicious! The colour of the meat says a lot about the quality and the richness of life in their lamb. We've got to try lamb shanks, roast and chops. We have our deposit in for this season to not miss the goodness of the harvest!

Frank C.

"Enjoyed a roasted chicken from you guys last night… so superior to anything from a grocery store. Grateful to have another local source for high quality meat raised with care by thoughtful people."

Mika T.

"The bacon is amazing!! Soo good! I had to keep the fat because I don't wanted to waste any part of it thats how good it is!"

- John F.

"Such amazing flavour! Thanks guys!"

Katerina B.

"Oh my baby Jesus! This lamb is f****** amazing! Sooo tender!"

Shannon C.

"Nice to know that the creatures enjoyed their lives at your place. That's important to me. So, thank you!"
Not ready for a subscription? Visit our online shop to buy a one-time box!
We ship every Tuesday to all of Alberta!