NOW SHIPPING ACROSS ALBERTA EVERY TUESDAY!
NEXT SHIP DATE NOV 30
Ethical Omnivore Meat Club
The Ethical Omnivores Meat Club subscription box is a pasture-to-plate experience. Get regenerative, pasture raised meats delivered to your door step all throughout Alberta. 
Choose your favourite proteins, and your frequency and you're good to go! Pause, cancel, or change your subsciption at any time.
Sage & Shepherd Ranch meats shipped directly from our pasture to your plate every month, every other month, or every three months!
The Ethical Omnivore Meat Club is a meat subscription program that offers you peace of mind. Meats delivered to your door without you worrying about what's for dinner. Our meat is for the person who wants healthy, ethically raised, and regenerative meat! 
Choose your frequency, box types, preferences and get a freebie each month as a thank you for signing up! As a club member you also get first dibs on restocks, discounts, and new products! 
Not ready for new box? Travelling?  You can change the frequency, upgrade, pause, skip, or cancel anytime you'd like. No commitments. As a courtesy we'd appreciate you to commit to at least 4 shipments per year.
We have two box types. The first is the Crowd Pleaser which is made for feeding a family with more economy cuts like roasts, ribs, sausages, ground, etc. The second is the Fancy Feast which is made up of premium cuts like chops, steaks, bacon, etc., and also includes economy cuts. 
Your box is tailored to you each month and gives you a variety of pasture-raised cuts according to your preferences.
Crowd Pleaser Subscription Box
Fancy Feast Subscription Box
Enjoy a FREE spice rub & 'meat temperature' magnet!
The Ethical Omnivore Meat Club is for you if…
- You want to ditch grocery store meat + eat healthier meat .
- You care about the way animals are raised.
- You care about the environment and farming practices.
- You want to make a difference in the farming industry.
By subscribing you are supporting a local Alberta ranch, and putting your money into regenerative agriculture which improves soil and supports humanly raised animals living the way they were meant to live. 
PLUS you don't have to leave your house to get good quality pasture raised meats shipped to you door, and you don't have to worry about what is for dinner - because you have a stocked freezer, baby!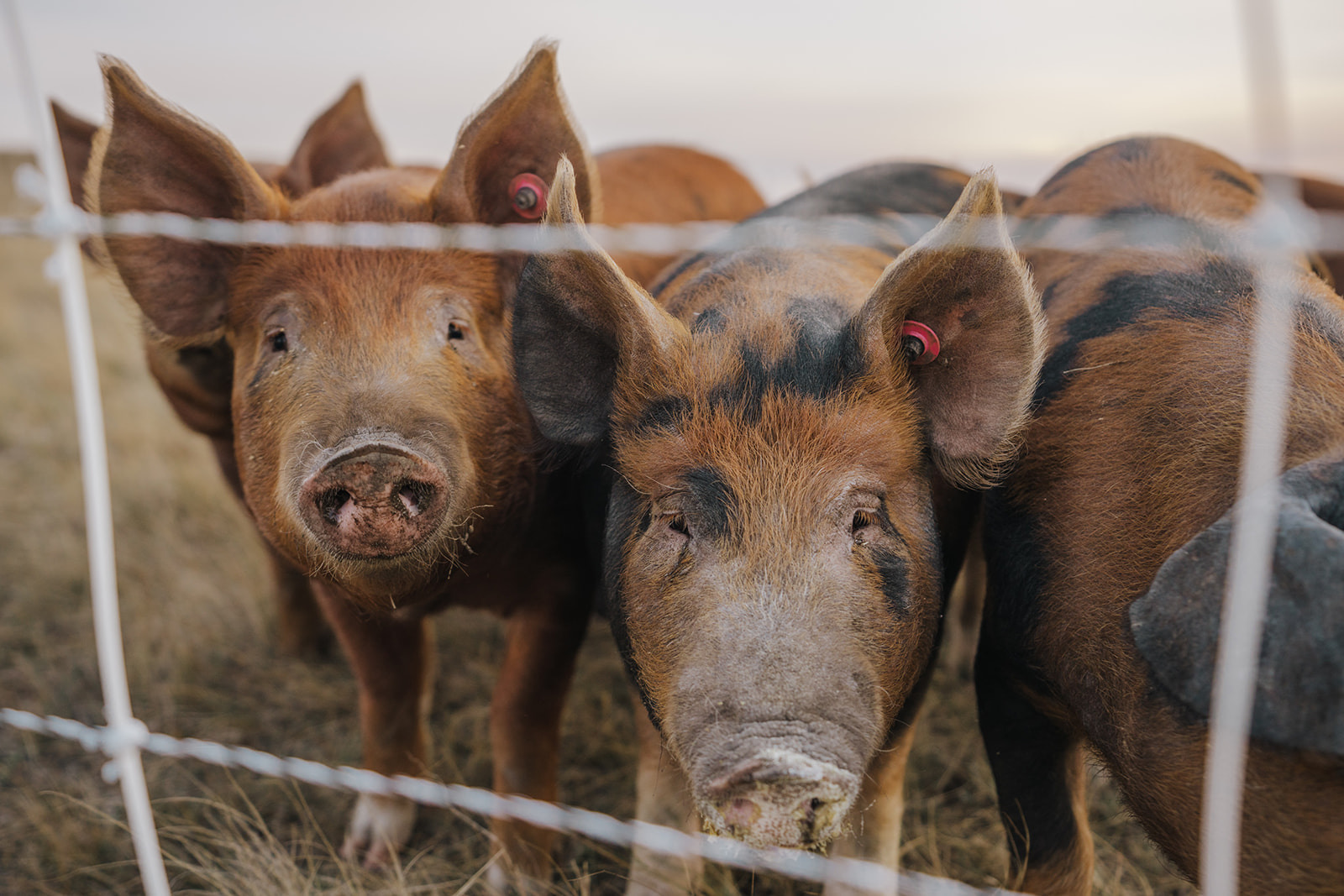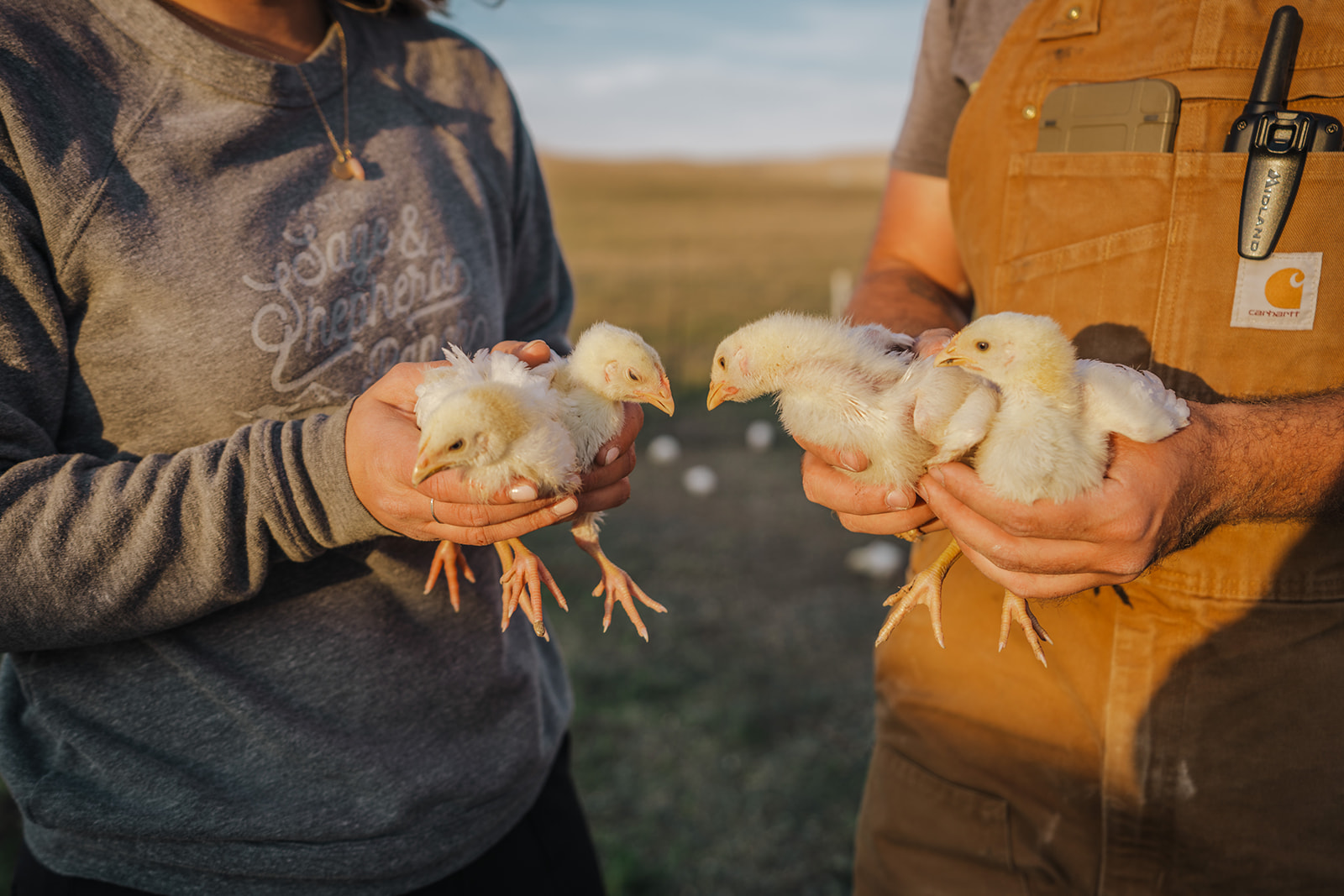 Not ready for a subscription? Visit our online shop to buy a one-time box!
We ship every Tuesday to all of Alberta!